Welcome to sojabio.com, the benchmark brand in healthy and gourmet products and fresh specialties with lactofermented organic soybeans, Sojabio offers a wide natural and organic range with spreadable specialties, tofu, vegetable discs, sauces or even tempeh.
All Sojabio products are 100% vegetable and made from ingredients from organic and local farming.

Lactofermented, they are rich in active probiotic ferments which enrich the microbiota and make them very digestible.
They are also rich in high quality protein, a source of Omega 3, and guaranteed gluten-free, lactose-free, cholesterol-free and GMO-free, which makes them Organic & Good food at the same time!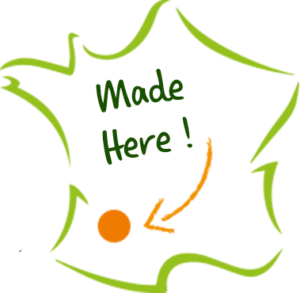 Sojabio is also invested in sustainable development and the Food Transition (vegetation of food, organic farming, short circuits).
This is why all its products are handcrafted in our eco-factory located in the Agropole park in Agen (47), and obtained through a unique lactofermentation process.
Sojabio products are distributed in Carrefour brand stores and on Carrefour Drive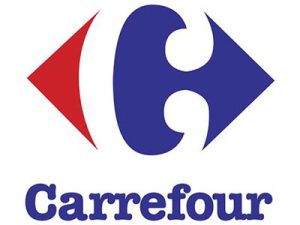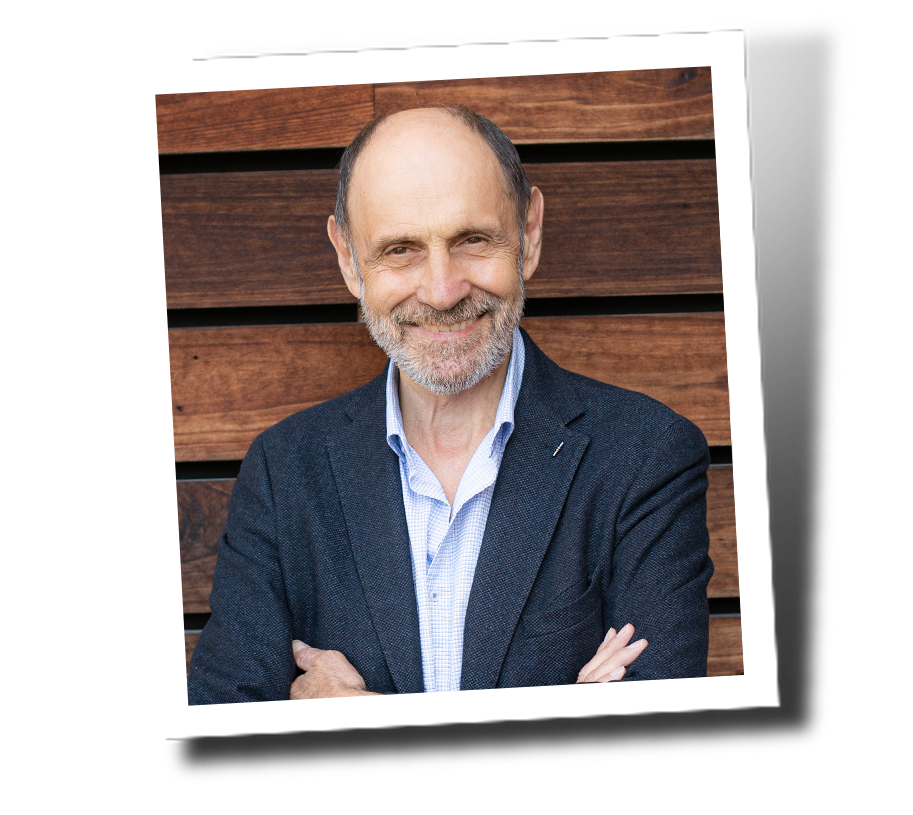 Jean James GARREAU
CEO of Sojabio
Phd in Biologie, Independent Researcher in Human Ecology
Jean-James GARREAU, Phd in Biology and independent researcher in Human Ecology at the University of Sciences of Bordeaux, is interested in nutrition with a triple approach, dietetic-medical, economic and ecological.
An innovative idea germinates while watching his parents make their goat cheese: making a "cheese" based on lactofermented "soy milk".
After filing a patent for his invention, he won the AGROPOLE Agrifood Innovation competition in 1996. In 1997, he created his own company and then in 2013 SOJABIO was born.
'' Consuming more organic vegetable proteins in the diet helps to preserve our health but also those of the economy and the environment. " (Jean James Garreau)
" AREA IN SQUARE METERS REQUIRED TO PRODUCE 1 KG OF PROTEIN "